Are you ready to...
Take ACTION by delegating and automating
tasks that drain your energy?
Identify your ideal work/life BALANCE and maintain it?
Gain CLARITY to focus on high-priority items
to advance your business?
STOP working IN your business and START working ON your business?
Work with a high-quality, exclusive service provider,
and virtual PARTNER?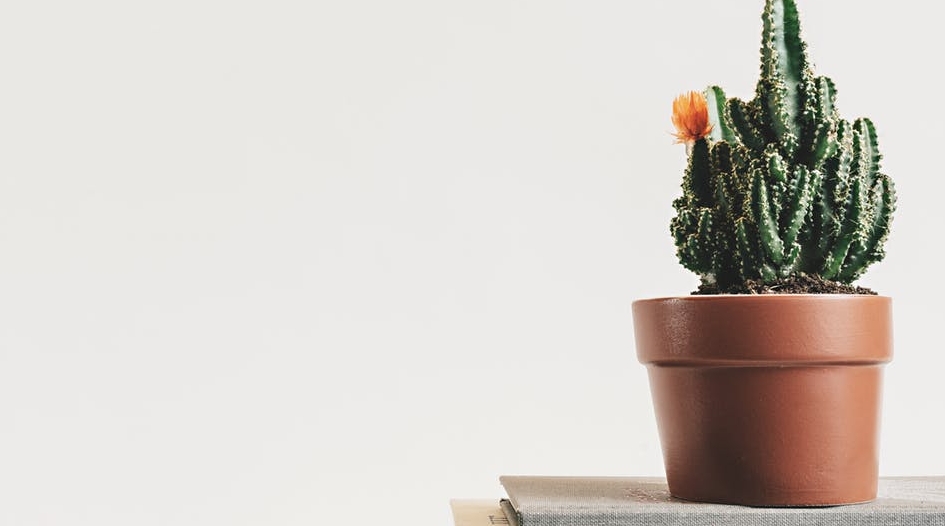 Let me help you find
Virtual Solace for your business!
MEET Elise
Owner and Founder of Virtual Solace, LLC.
Elise is a seasoned professional with over 15 years experience in business administration, executive assistance, project management, virtual assistance and much more. As a reformed (or recovering) perfectionist, her passion for organization combined with a love of business strategy, systems development and implementation propelled her to launch her own business, Virtual Solace.
Since 2012, Elise has been able to provide relief to many C-level executives and business leaders by helping them take action, discover a healthy work/life balance, and gain clarity for their life and business by serving as their virtual executive assistant and online business manager. Elise lives in the Kansas City metro area with her amazing husband and their two beautiful girls.